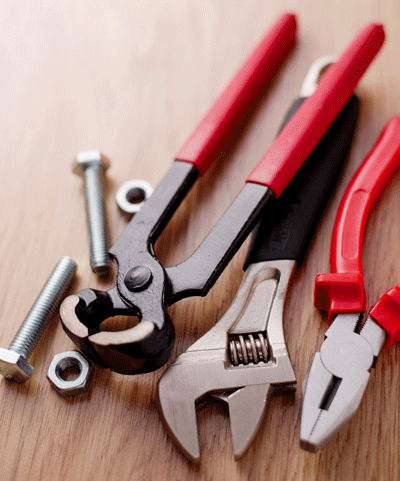 About Us
At certain times we are faced with challenges affiliated with drainage issues and these problem's offer disruptions and serious complications as well as hazards to our health.
In most cases, bad construction and out-dated materials lead to drainage obstruction. These problem's occur in various places such as sinks, drain pipes and sewers, which can be annoying.
It is not unusual for you to be, inadvertently, causing your own drainage woes, too. Finding a service company that you can trust is never easy; and finding a drainage company that provides affordable, professional service is no different.
---
---
What Drainage Swansea Is About - Drainage Swansea
At Drainage Swansea, we are a family-run, company of empathetic professionals tasked with solving the drainage challenges of every home in Swansea.
We have over twenty years of experience and participate in on-going training to stay up-to-date with the latest methods to meet a variety of drain system needs for both residential and commercial properties.
Some of our specialities include unblocking sinks, unclogging bath drains, repairing broken sewers and installing whole new units where necessary. We train our certified engineers regularly, to improve professionally and develop customer service skills.
We deliver efficient and competitively-priced services, using innovative technology and techniques to make your drainage solutions last longer. Despite our constant innovation, we never rest on our laurels; we're constantly researching new and better ways.
Our Mission - Drainage Swansea
Our core company philosophy is built around the principles of integrity, professionalism, and true service. Our foundational beliefs are always in mind, regardless of our expansion.
Even though we have been operating and growing for many decades, we remain an intimate, friendly business. We do not believe in service classification based on the client's budget or the job type.
We understand that we are conducting business not with clients, but with people that want quick, affordable, permanent solutions to their drainage problems.
Every member of our team understands the horrible mixture of worry, frustration, and inconvenience that a damaged or blocked sewer can cause. We get it, and we will commit to above and beyond service that sets you back on your daily routine in no time.
Partnering With You To Keep The Drains Flowing
Rather, we seek to study and analyse your individual problem so that we can offer up a solution that is equally unique and reliable.
Even though we ensure that we consort with different high quality equipment makers to deliver services at economical rates, we also ensure that our most important partner is you.
Our company acknowledges the essential role you play in maintaining clean drains even after we've packed up our tools, so we're here to offer free advice at any time.
Following repair, our knowledgeable service provider will leave you with best practice advice for longevity of your drain.
Every drainage service performed by Drainage Swansea is accompanied with a standard long term warranty, but we always assure that you will be pleased with the service for much longer.
---
Unquestioned Clarity
Our technicians will inform you on any discovery they make, while they conduct drainage repairs. When you know what's in there, you can understand the repair methods that we suggest, and the explanations we give you for them. At the end of the job, we display what we have worked on.
We pride ourselves on charging only for the work completed. We do not bill for service before inspection, callouts or post service inspection. We don't do this because we want to compete with other companies. It's the service we feel you deserve as our customer.
Our work isn't followed by technical jargon or little time for questions. We are people just like you, and we respect your right to know what the problem is, how we plan to fi it and prevent it happening again, and what you are paying for.